CH. Oxford's Stetson
"Dodger"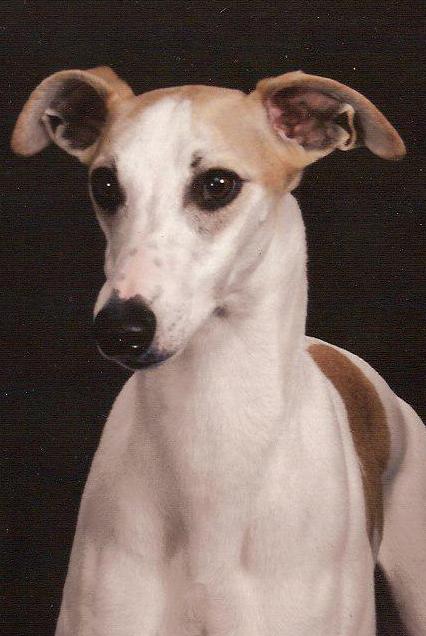 Dodger is the start of Festiva Whippets. He was Kelly's choice at 9 years old for her first Junior's dog. He was outgoing and loving and everything that a kid could ask for. We will never forget little Kelly trying to lift this big male dog onto the table and his legs hitting the edge prompting the judge to come over to assist. He was a great teacher to a handler that would later grow up and handle many dogs to their Championships and much more.
Dodger was a litter mate to the infamous Multi BISS CH. Chelsea Drakkar at Oxford, ROMX, CH. Oxford's Paloma and CH. Oxford's Passion (dam of Multi BISS CH. Festiva's Knickerbocker, ROMX)
"Rest in Peace my sweet boy"
Kelly
Pedigree

Parents
GrandParents
GreatGrandParents
SIRE

DAM